Welcome to Gerald Lewis & Associates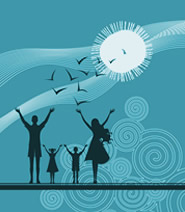 Did you know that one in three people suffers from a psychological disorder at some point in their lives? Those disorders can include anxiety, depression, panic attacks, phobias, compulsive disorders, ADHD, bipolar disorders and more.
Despite the devastating effects of these illnesses, many sufferers do not seek help, even though these disorders can be relieved or cured by a number of very effective treatments.
We offer a wide range of strategies and treatments for adults and children. Treatments include psychotherapy and cognitive behavior therapy, both of which are highly successful in a majority of cases. On some occassions, with the client's agreement, we may prescribe a carefully tailored and personalized medical regime.
Our approach is to treat you as an individual with a unique personality and set of circumstances that impacts your condition. We work with you to plan the most suitable path towards healing and recovery. Once the journey begins, we are with you every step of the way.
We strive to maintain the most effective and up-to-date treatments available anywhere in the world, so you can place your trust in our expertise. You'll find our consultations relaxing and stress-free in a comfortable and professional environment.
There's no need to suffer in silence when all it takes to get your life back, is a simple phone call.
Our offices are conveniently located near the airport in Valparaiso, Indiana.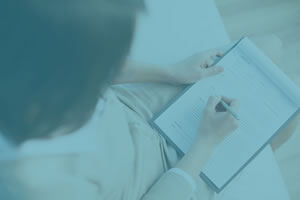 Medication
Management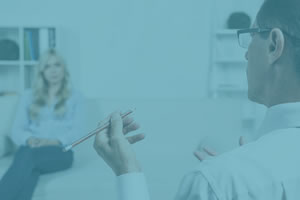 Therapy
Counseling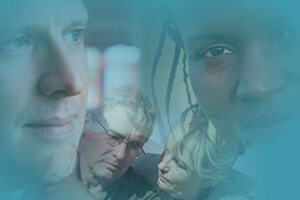 Adult
Services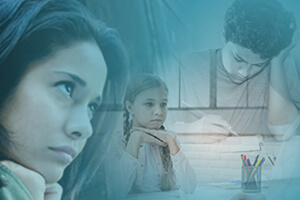 Child & Adolescent Services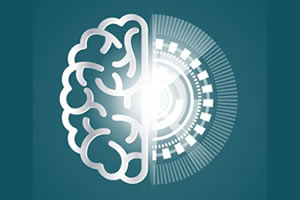 Neurofeedback
For ADHD