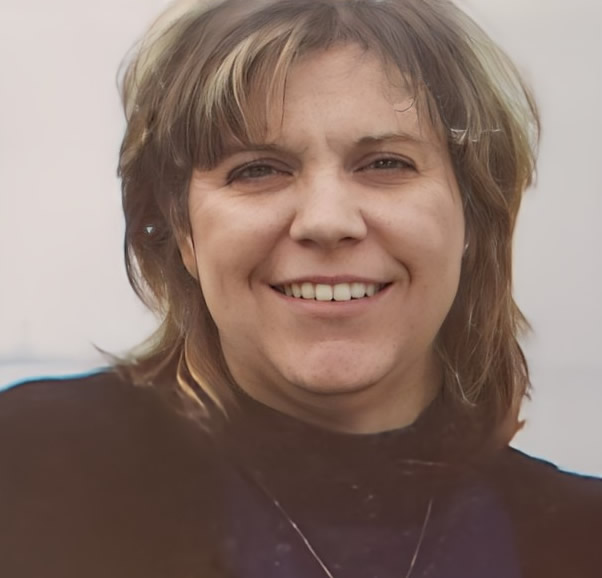 Jennifer Dudrey,

MSW, LCSW
Jennifer has almost 30 years of experience in the mental health/behavioral health field.
She attended Indiana University Northwest for both her Bachelor's Degree in Psychology and her Master's of Social Work Degree.
Jennifer has worked in a variety of settings: community mental health center, adult group home, adult inpatient psychiatric unit, children and adolescent residential treatment facilities, and out-patient mental health. She has been a clinical director, a clinical supervisor, a program service director, as well as a field instructor for multiple bachelor's level and master's level intern programs. She was even awarded Field Instructor of the Year.
Jennifer has worked with countless numbers of children/adolescents and their families. She primarily utilizes Dialectical Behavioral Therapy and Cognitive Behavioral Therapy in her work with patients.
Jennifer also began a non-profit agency to provide support groups for students who have been bullied and developed a bully intervention program that is currently being implemented in a public school setting.